Another Monday almost gone and over with and February almost gone. Where has the time gone.?
I don't know how these months are going by so fast. I guess it is because of all the 10 days in row working i guess is finally catching up with me.
Well, I just finished my show that i watch on Monday.It was good. I love this show and the one that it on tomorrow.
So i get to sleep in a little bit tomorrow. working 9:15 am to 9 am tomorrow night with a little lunch hour break. i am looking forward to that.
It's time to link up with Monday Quiz about me
1.)
If you could go to any festival event in the world, which one would you choose.
I would choose the Nashville Country Festival that they have every year in Nashville. It would be fun.
2.) What is the first sign that you see that tells you spring is here.?
Buds on the trees. and blue jays.
3.) When you were in school did you do your projects as soon as they would assign or or as close to the last minute.?
I did everything when it was assigned.
4.) Would you rather have the power to be invisible or to read people's mind.?
Mmmm. Hard question. I would want both but i guess to be invisible so i can be at one place and people wouldn't know that i was there. lol
Now it is time for friend making Monday.
1.)
Did you watch the Oscars? If so did you enjoy seeing most.?
I didn't watch it i had to work and do other things.
2.) Do you drink meal replacements,shakes,or smoothies.?
No i don't.
3.) Share one thing that you have done to help someone last week.?
I helped my clients.
4.) What is the tastes thing that you had eaten last week.?
Probably my french toast. it was sure good.
5.) Think of one fun thing that that you could do this week without spending any money doing it
I guess watch a movie with my sweetie and enjoying the company.
6.) Share one place you have been to and would like to visit again,?
I loved Bronson Missouri and would love to go back sometime.
7.)Do you prefer Facebook or twitter.?
I like Facebook.
8.)What is your favorite vegetables.?
I like green beans the best.
9.) Share a goal that you have for march.?
Loose some weight.
10.) Share a quote that inspires you.?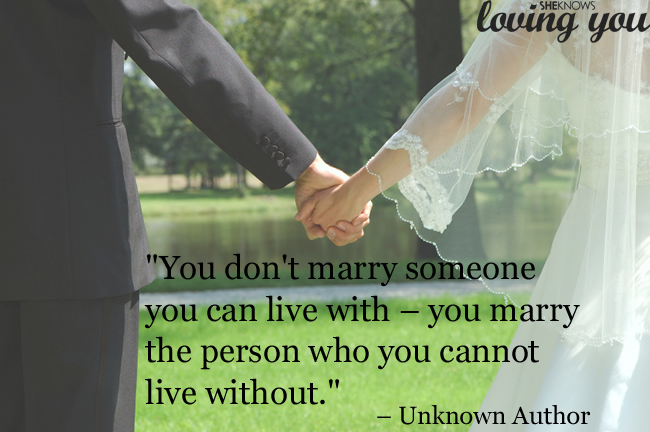 Well i hope everyone has a great night. Getting ready for bed, Night everyone.