Hello everyone I hope things are going well for everyone on this fine thusday afternoon. Well we are making dinner. pizza and chicken wings tonight! yum. i am letting him cook tonight. hehe.
Well, went to walmart and got some food and a few other things for the house. So were all set on that for awhile. whoo whoo! lol.
I am gonna link up with It's okay thursday now. enjoy.
It's ok thursday.............
to want to wear the same shirts as your boyriends. hehe. i got him a nintendo addict shirt so i got myself one. i liked it. :) hehe, scary we can wear the same size.
to get sparkling red grape juice for a special occasion. yum.
To be a kid at heart and watch cartoons in the evening.
To learn how to play halo thrignolgy from your boyriend.
To be full of food.

To like were i work now alot better then i thought it would be.

To make new friends.

To have great memories and make new ones.

To want to get the movie pitchure perferct sometime here soon.

To wash the dishes tomorrow when u get home from work.

To relax and enjoy the evening.

To play xbox 360 with my boyfriend,

To wear your pjs all day if you wern't going anywhere.lol

To hope to finally have a weekend off.To want spring to come early!!!
Here are some qoutes that i thought were true.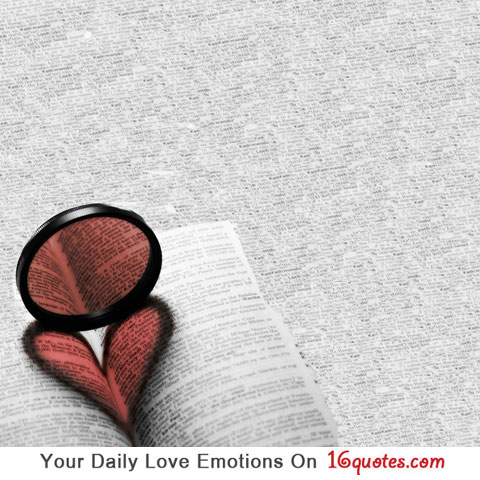 so true!